Reducing the Appearance of Scars after Plastic Surgery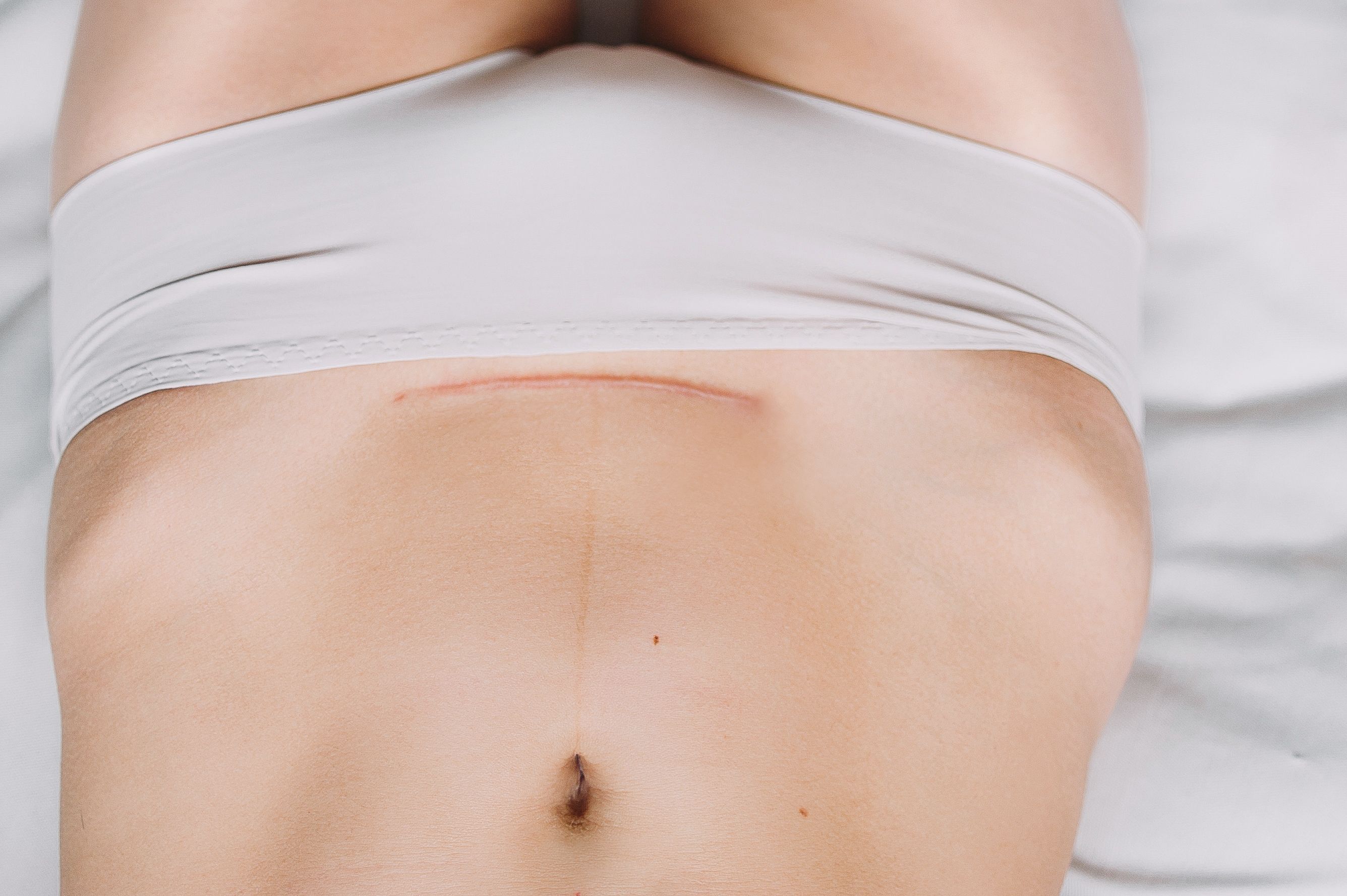 Those interested in enhancing their appearance can benefit from facial cosmetic surgery, breast augmentation, or body contouring at Lake Country Plastic and Hand Surgery in Milwaukee, WI.
Because cosmetic surgery is intended to improve your aesthetics, many individuals do not realize that their procedure will likely leave visible scarring. Fortunately, there are plenty of ways to minimize this side effect.
Here, our team discusses reducing the appearance of scars after plastic surgery so you can show off your new look with confidence.
Scars Are Part of the Healing Process
Any time there is injury to the skin, a scar appears. While shallow wounds may lead to temporary blemishes, those affecting the deeper layers of the dermis will likely leave permanent scarring. This is a natural process that occurs whenever fibrous tissues and collagen "glue" an open wound together.
How Your Surgeon Minimizes Scarring
Due to the surgical nature of some cosmetic procedures, even the most skilled, educated doctors cannot prevent scarring. However, your surgeon can minimize the appearance of them by placing incisions strategically.
For example, an incision made during breast augmentation can be made in the natural crease just beneath the breast. This camouflages the scar and reduces its appearance. Similarly, incisions created during facial plastic surgery are often hidden within the hairline.
When you attend an initial consultation at our practice, your doctor can speak with you about the nature of your treatment. After your visit, you should have a basic idea of how much scarring to expect.
Caring for Your Incisions
Immediately after your surgery, you will be provided with a detailed list of post-operative instructions. This will contain directions for caring for your incisions. General guidelines include:
Keeping the wound clean and covered: Be sure to keep your incision lines covered until your doctor clears you. In the meantime, gently clean the wound as directed and keep it covered with clean bandages.
Leaving the incision alone: Although it can be tempting to scratch your incision lines as they heal, avoid this. This can lead to infections and other complications.
Using antibiotic creams: It is important to note that you should not use any type of cream during the healing process unless it has been approved by your surgeon. However, in some cases, an antibiotic cream can be helpful once the wound has closed.
Long-term Skincare
Once the initial healing period is complete, properly caring for your skin is essential. Here are some tips and tricks to help minimize the appearance of scars once recovery is over:
Use sunscreen: Everyone should be using sunscreen daily, whether they have undergone plastic surgery or not. After plastic surgery, SPF protection prevents hyperpigmentation and reduces the appearance of scars.
Moisturize: Keeping your skin hydrated is never a bad idea. Some research even suggests that it can reduce scarring.
Consider silicone gel sheets: Known to aid in the healing process and minimize the appearance of keloid scars, silicone scar sheets can be applied directly to the incision.
Keep in mind that the results of these recommendations can vary for each individual. While following these guidelines can reduce the appearance of scarring, it will not eliminate it altogether.
Contact Us to Learn More
If you are about to have plastic surgery, it is important to know what to expect during and after the healing process. To learn more, contact us online or call us at (262) 523-1200.
Related to This