Who Is a Candidate for Laser Hair Removal?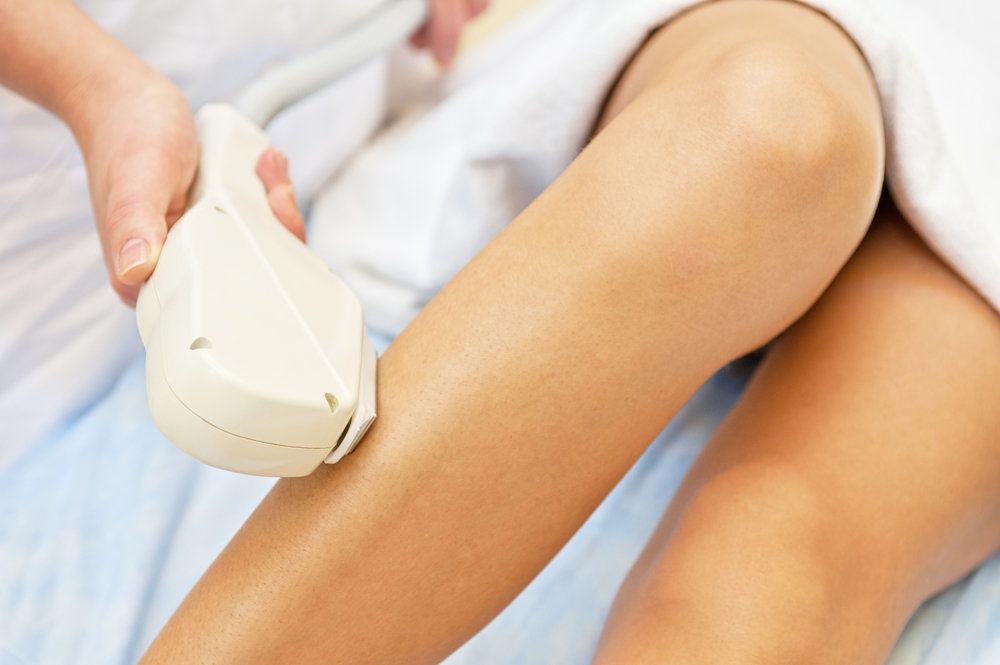 When it comes to removing unwanted hair, laser hair removal is an excellent option to consider. This state-of-the-art treatment targets unwanted hair down at the root and follicle level, causing the hair to grow back thinner and lighter, and eventually not at all.
A number of people who come to Lake Country Plastic & Hand Surgery wonder if laser hair removal is the right option for them. The team at our Milwaukee, WI cosmetic surgery and skin care canter would like to take a moment to consider general candidacy for laser hair removal. This should help you figure out if it's a good option for your need.
Desire to Avoid Traditional Hair Removal Techniques
Shaving, tweezing, and waxing are all effective in various degrees, but none are quite as effective as laser hair removal. Additionally, none of these treatment offers results that last. People looking for an alternative to traditional hair removal options are most interested in what laser hair removal has to offer.
Laser Hair Removal and Age
Most laser hair removal patients are at least 18 years old. It is rare for use to treat patients younger than that unless there is parental consent to perform the procedure. Even in cases of minors getting parental consent, it's generally ideal for patients to be 18 and able to make their own decisions about these matters.
Ideal for People with Light Skin
Laser hair removal tends to yield the best results among patient with light skin. Patients with darker skin pigments can still undergo laser hair removal, though there could be problems with discoloration of the skin upon treatment. Potential for laser hair removal based on skin type can be determined during a consultation.
Most Effective for People with Dark Hair
Laser hair removal tends to be most effective for people who have dark and thick hair. Light hair or fine hair cannot be treated quite as easily through laser hair removal. As with skin tone, hair type can be assessed during the consultation process.
The Treatment Area Is Relatively Large
Whether its the upper lip, the shoulders, or the bikini line, most people who undergo laser hair removal are dealing with a relatively large treatment area. If you have just a small area of hair to deal with, other hair removal methods might be more ideal.
Knowing the Risks and Benefits
As with any kind of cosmetic treatment, it's important that patients be aware of the risks and well as the benefits that are involved. Knowing the risks and benefits allows patients to prepare for the procedure properly and to be ready for the recovery process and proper after care.
Realistic Expectations About Treatment
Patients need to have realistic expectations about laser hair removal and what it can achieve. This includes an understanding of side effects after treatment. Multiple sessions may be required to achieve final results, and patients must keep that in mind.
Not Ideal for Pregnant or Nursing Women
If a woman is pregnant or currently nursing, it's best to avoid undergoing laser hair removal. While the procedure is safe, we do not want to risk harming a developing baby or affecting a woman's breast milk or ability to breastfeed.
Learn More About Laser Hair Removal
To learn more about laser hair removal, be sure to contact the team at Lake Country Plastic & Hand Surgery. We can discuss these matters with you in greater detail during your visit to our practice.
Related to This