What to Expect after Plastic Surgery: Bruising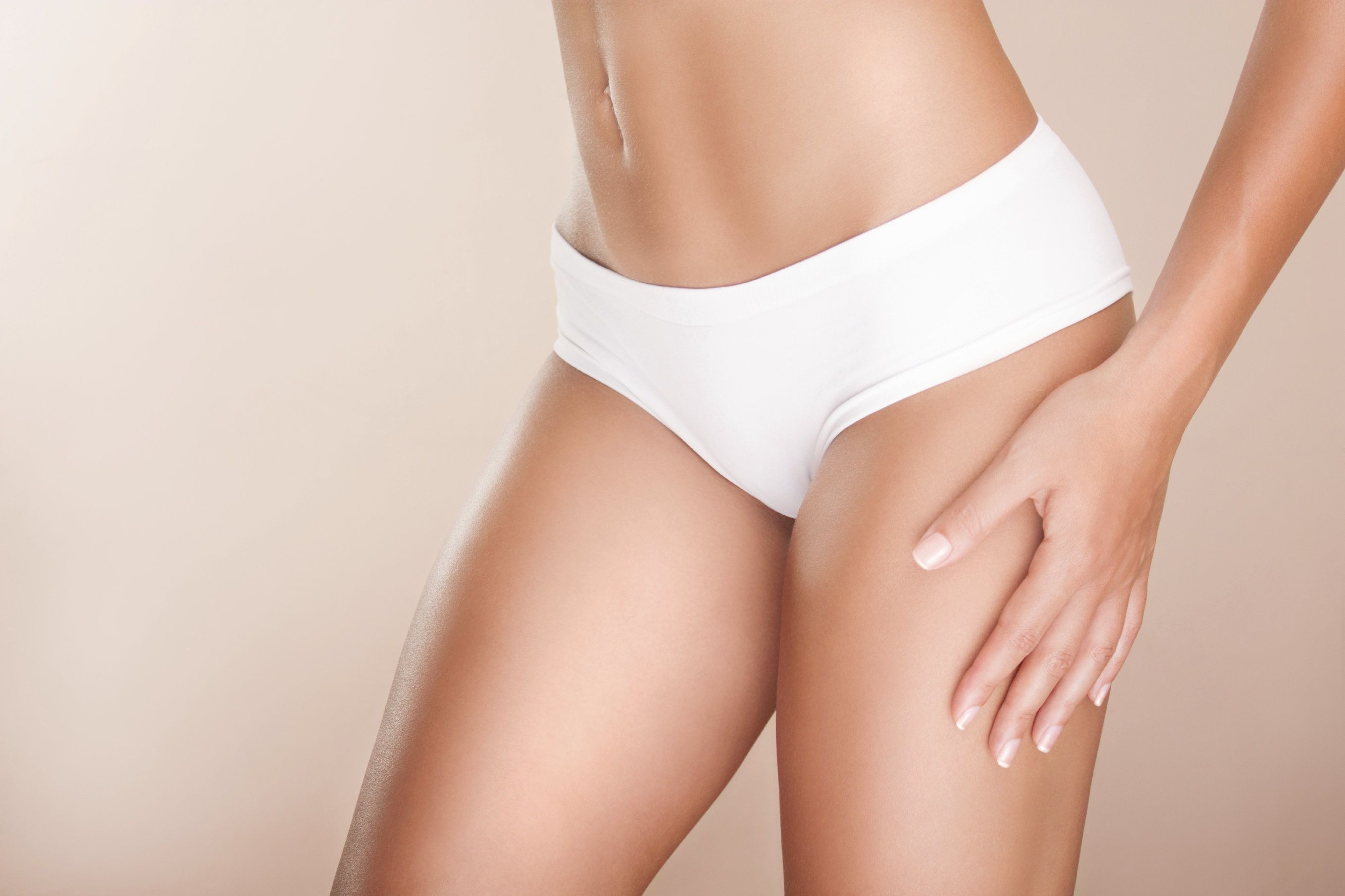 At Lake Country Plastic and Hand Surgery, Dr. Tracy E. McCall performs a full range of plastic surgery procedures, including body contouring, breast enhancement, and facial rejuvenation. She combines her finely honed surgical skills with the most advanced technologies and minimally invasive techniques to ensure the safest experience and most natural-looking, cosmetically pleasing results for her patients. She does whatever she can to minimize the risk of complications and side effects while optimizing patient comfort and overall satisfaction.
While serious complications are extremely rare when plastic surgery is performed by a skilled and accomplished surgeon such as Dr. McCall, certain side effects are more common. Patients should be aware of these side effects before they commit to undergoing any plastic surgery procedure. One of the most common of these side effects is bruising. Dr. McCall discusses the issue of plastic surgery and bruising during consultations at her Milwaukee, WI practice, explaining that most patients should expect to experience some degree of bruising, and that this bruising is both natural and temporary.
If you are interested in undergoing plastic surgery for the face, body, or breasts, we encourage you to schedule your initial consultation with Dr. Tracy E. McCall at Lake Country Plastic and Hand Surgery today.
What to Expect: Bruising after Plastic Surgery
No two patients heal alike after plastic surgery. Some patients who undergo a certain plastic surgery procedure may experience significant bruising, while others who undergo the same procedure may experience little or even none at all. The degree to which you may experience bruising after your plastic surgery procedure will depend many factors, including:
The procedure you undergo and the technique used: All plastic surgery procedures have the capacity to produce some degree of bruising, from blepharoplasty to a full body lift. However, a patient who undergoes a mini facelift is likely to experience less bruising than a patient who undergoes a full facelift. Even so, there is no guarantee that someone who undergoes a minimally invasive procedure will experience minimal bruising; it's simply more likely.
Your capacity for healing: Some patients are simply more efficient healers than others. This comes down to an individual's genetic makeup, immune system, overall health, and many other factors. The average person who undergoes plastic surgery will experience some bruising.
Your willingness and ability to follow Dr. McCall's post-surgical instructions to the letter: Dr. McCall will provide you with detailed instructions on how to promote proper healing during the first few weeks after your surgery. It is very important that you follow these instructions diligently. Your willingness and ability to follow these instructions will help to determine how much bruising you experience and how quickly it subsides. Among Dr. McCall's instructions will be a recommendation to do as much light walking as you can during the first week after surgery, which will greatly help to improve blood circulation and reduce bruising.
Learn More about Plastic Surgery and Bruising
To learn more about plastic surgery and bruising, please contact Lake Country Plastic and Hand Surgery today.
Related to This