The Thigh Lift Recovery Timeline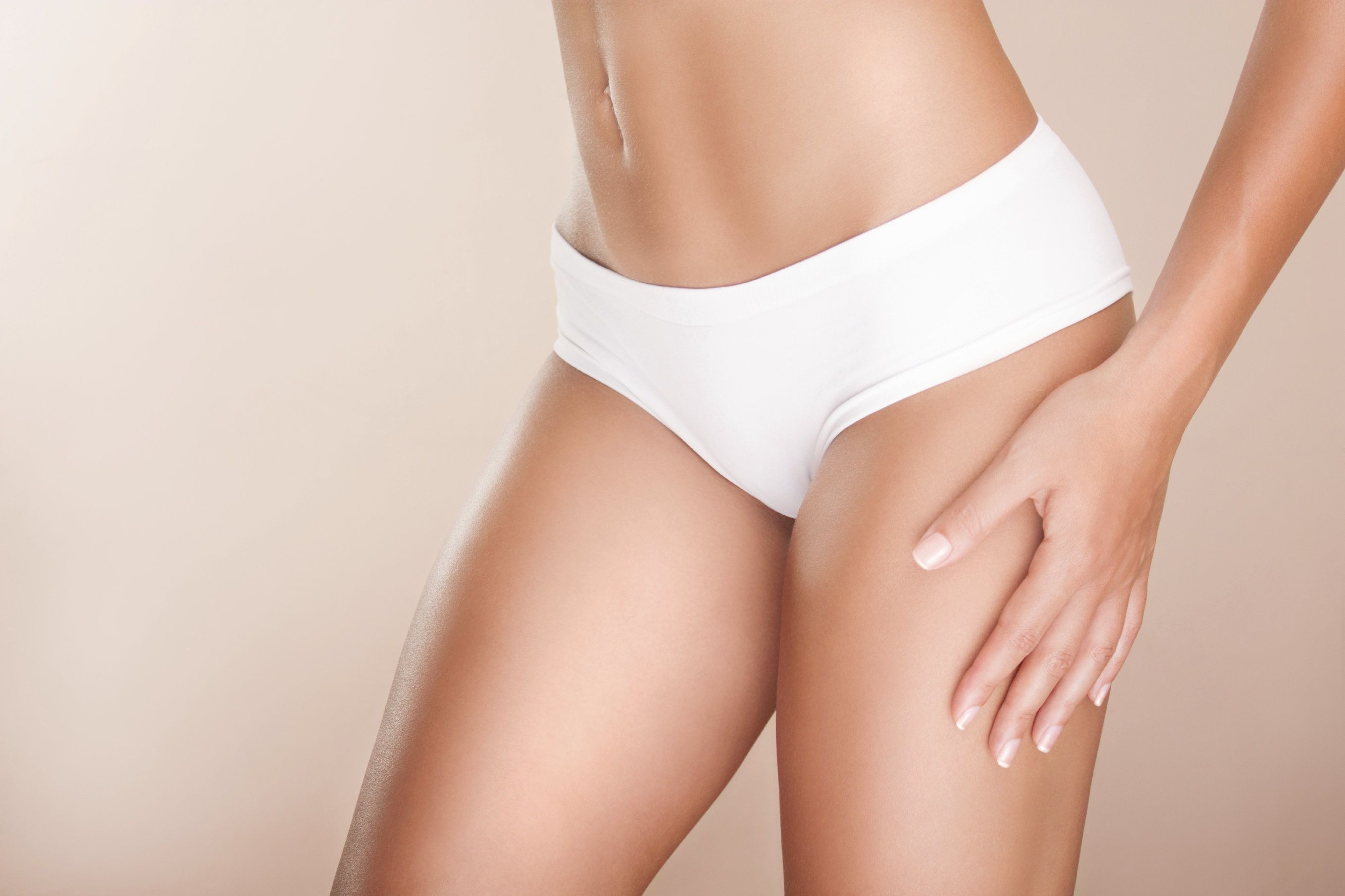 Thigh lift surgery is an effective way to eliminate stubborn deposits of fat and excess skin in thighs. The procedure creates slimmer, more toned thighs. The thigh lift recovery process is crucial to success. At our Milwaukee, WI office, Dr. Tracy E. McCall can provide an overview of the recovery timeline. It is important to understand that the thigh lift procedure is customized to each patient's individual needs and cosmetic goals. Therefore, your recovery process may vary slightly from what we have outlined below. Some patients' recovery takes longer while others recover more quickly. Based on your particular procedure and overall health, Dr. McCall can give you a more accurate timeline estimate.
Immediately after Surgery
After you are fully alert, we will provide you with your detailed post-operative instructions. You can then return home, provided you have another adult who can drive you. We recommend having this person or someone else stay with you for the next 24 to 48 hours to help you move around.
You will experience pain, swelling, and bruising during this time. Dr. McCall will provide you with pain medication, which you can take as directed to minimize your discomfort. You should take extra care during the first few days. Light walking is recommended to prevent blood clots, but you should avoid other activities.
First Two Weeks
During the first two weeks, you should continue light walking, but avoid most other activities. Move your legs with great care to avoid irritating or re-opening your incisions. After about 10 days, you will follow up with Dr. McCall. She will examine your incisions and remove your sutures.
Most patients need at least two full weeks off from work after a thigh lift. Some patients will need up to three full weeks off of work. You may benefit taking two weeks off from work and then returning part time for the next week or so. This helps ease you back into the workday.
Six to Eight Weeks and Beyond
You should maintain light activities for six to eight weeks. Dr. McCall can advise you as to when you can begin resuming more normal activity levels. You may experience lower energy levels for several weeks or more following a thigh lift. This is normal. Most patients return to their normal energy levels after about six weeks. Once you can return to normal exercise routines and activities, your energy should increase.
By week six, you should be pain free. Your incisions will appear red and then pink and raised for quite some time. With proper care of your incisions, scars will be minimal. We recommend avoiding unprotected sun exposure for 12 full months after a thigh lift. By week eight, all swelling will have subsided and you can enjoy your final results.
Learn More about the Recovery Process
If you are considering a thigh lift but have concerns about the recovery period, contact our office to schedule a consultation with Dr. McCall. She can outline exactly what you can expect throughout the recovery process.
Related to This